Let's Build
Synergy
Add value to your own product by using our technology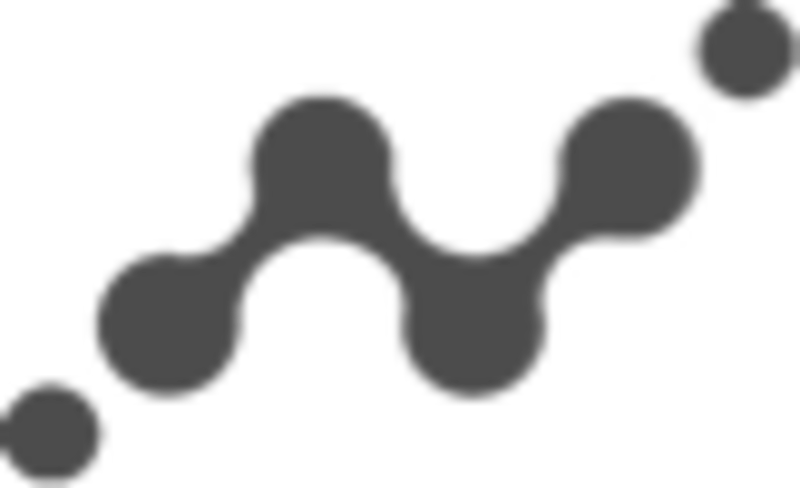 Open API for

Apple and Google
RocketBoost™ API seamlessly integrates with both Apple Wallet and Google Pay while enabling robust, scalable, flexible integration.
Because we eliminate needless complexity, businesses can get up and running with Mobile Wallet technology in a matter of minutes.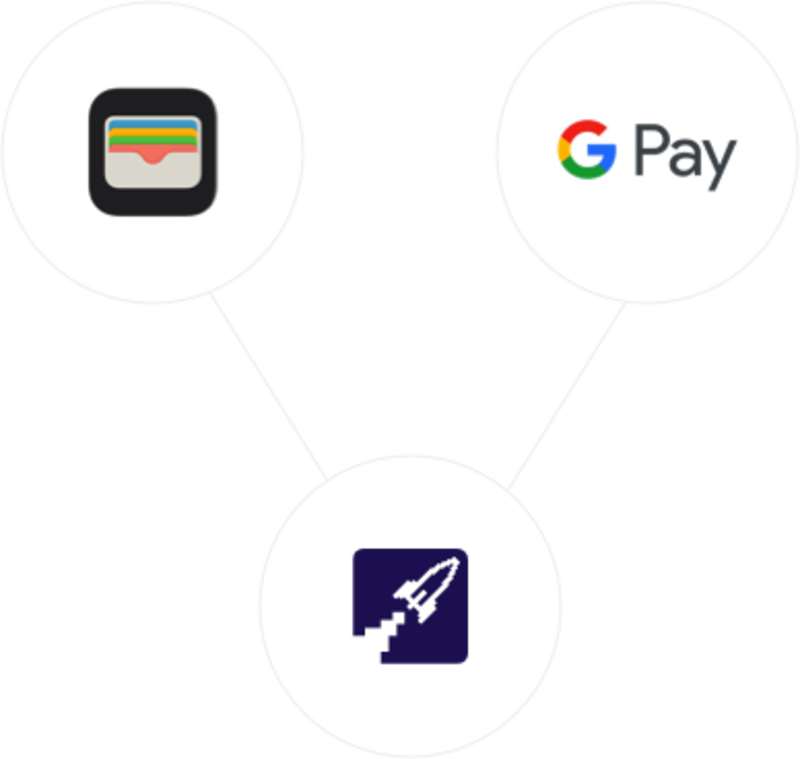 Our API is designed to tell a story around the product, so that our users could think in terms of problem-solving, instead of scrolling through endless docs looking for the right POST request syntax.

Ready to Get Started?


Get in touch or create an account.