Liftoff for your
Mobile Marketing
Time to digitize your offers!
Coupons
Loyalty cards
Gift cards
Membership
Stop losing money
on digital marketing! No idea what is the return on investment on digital budget Social media audience is not converting to customers Customers don't want another mobile app just for your loyalty program Physical card model is slow to scale and expensive
Convert online visitors
to offline customers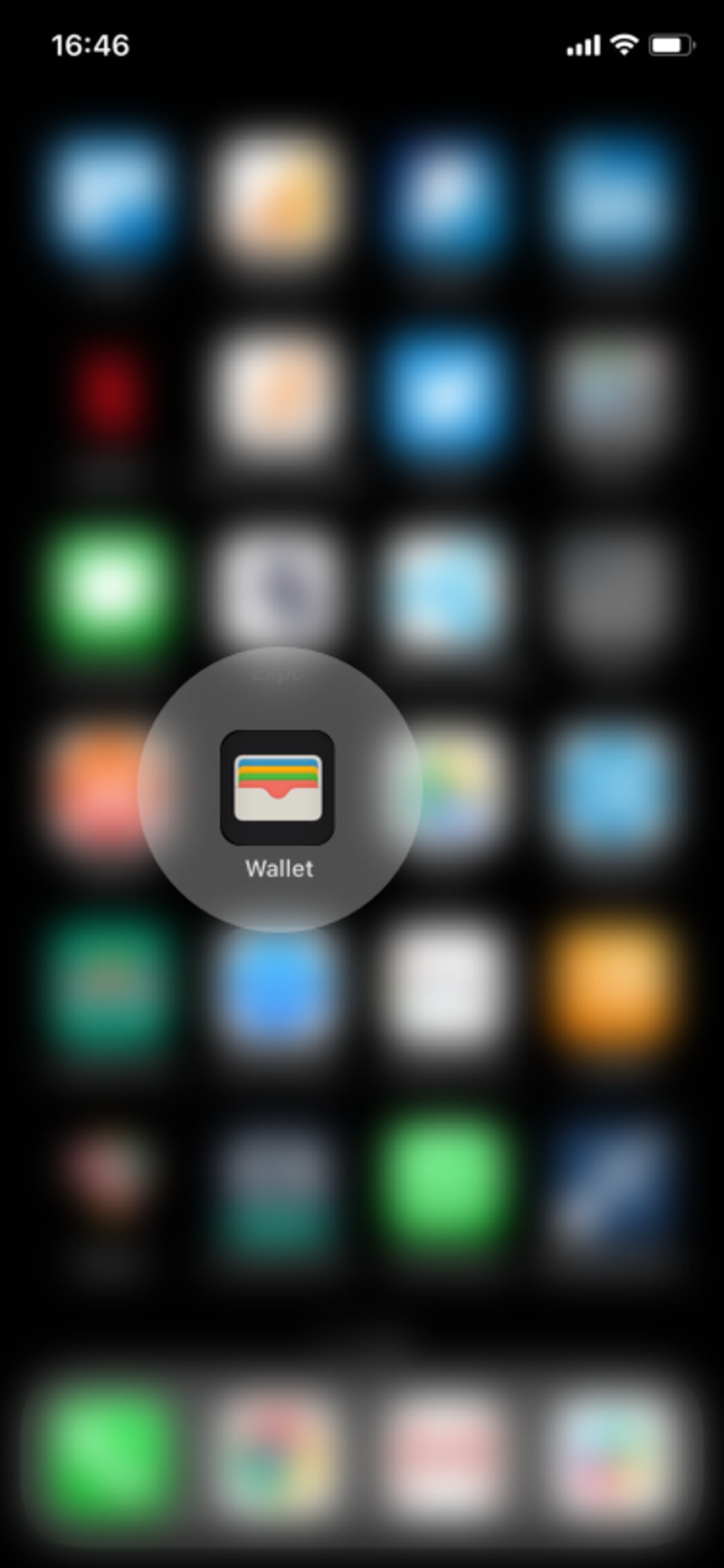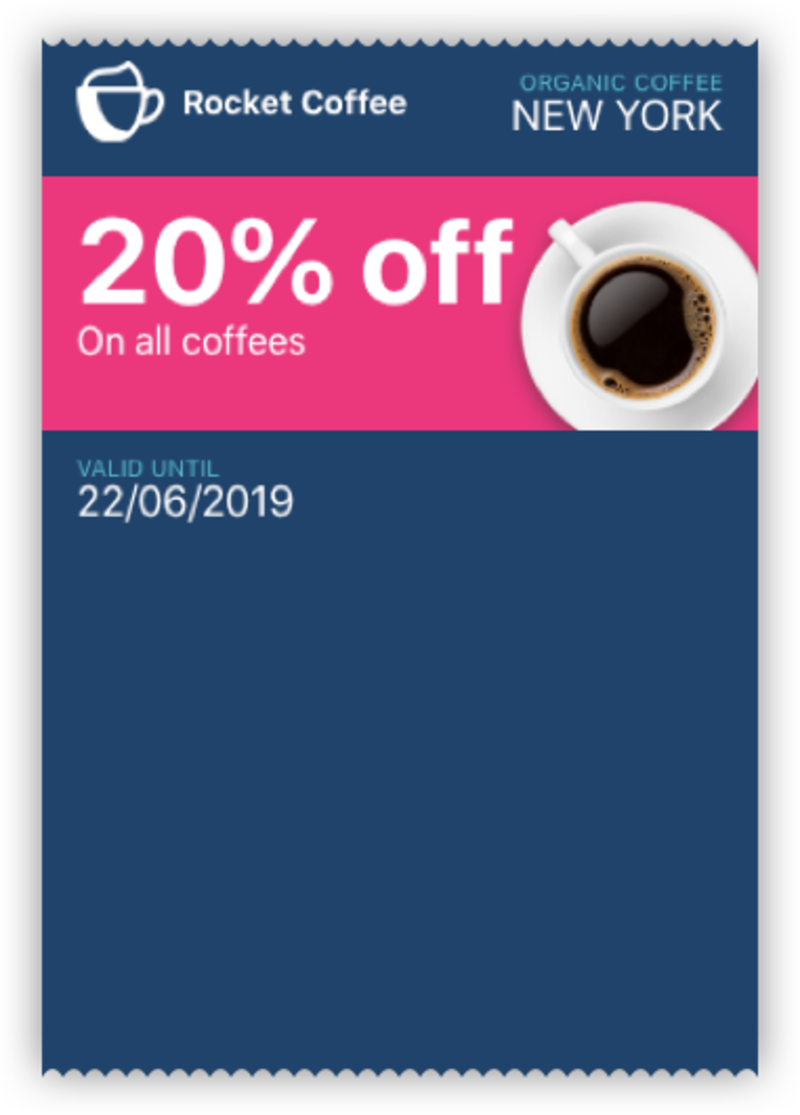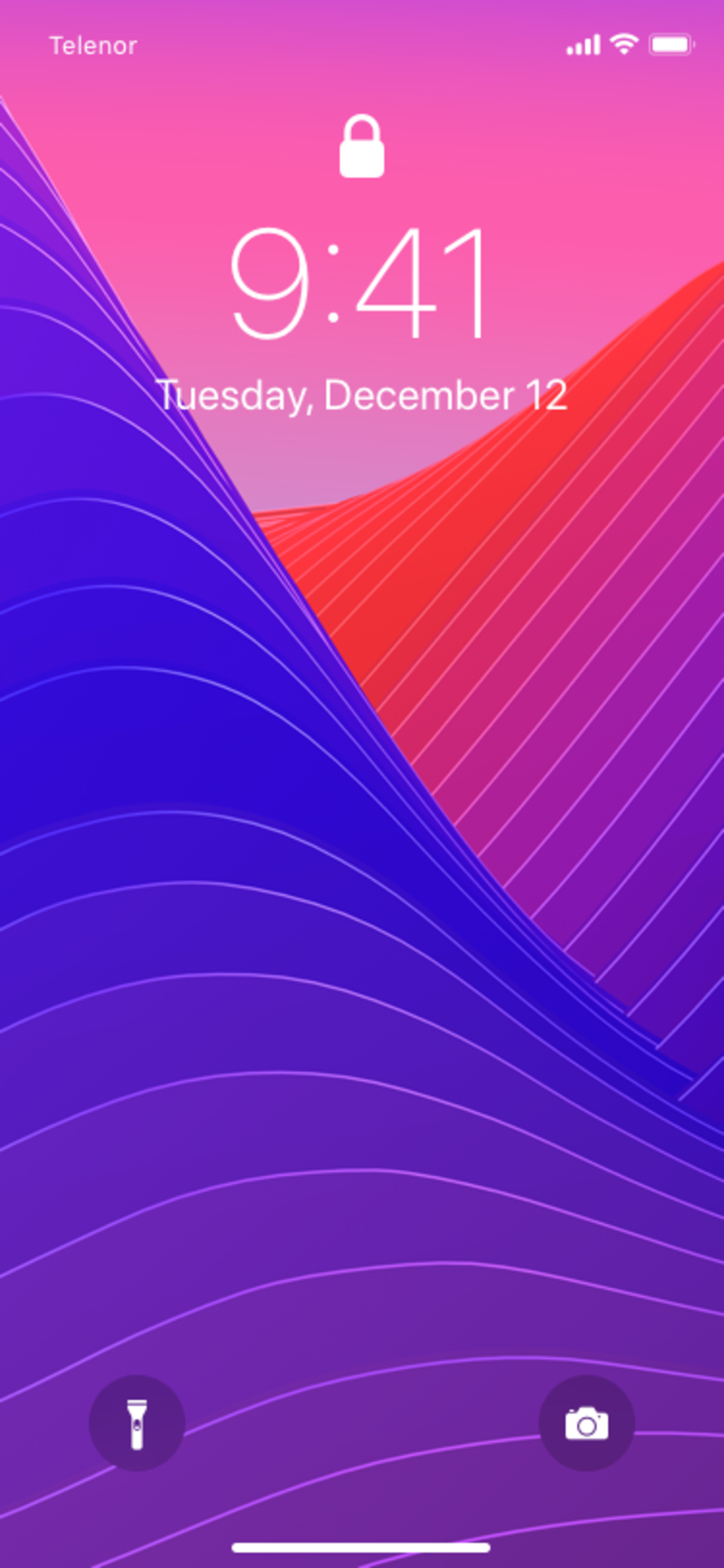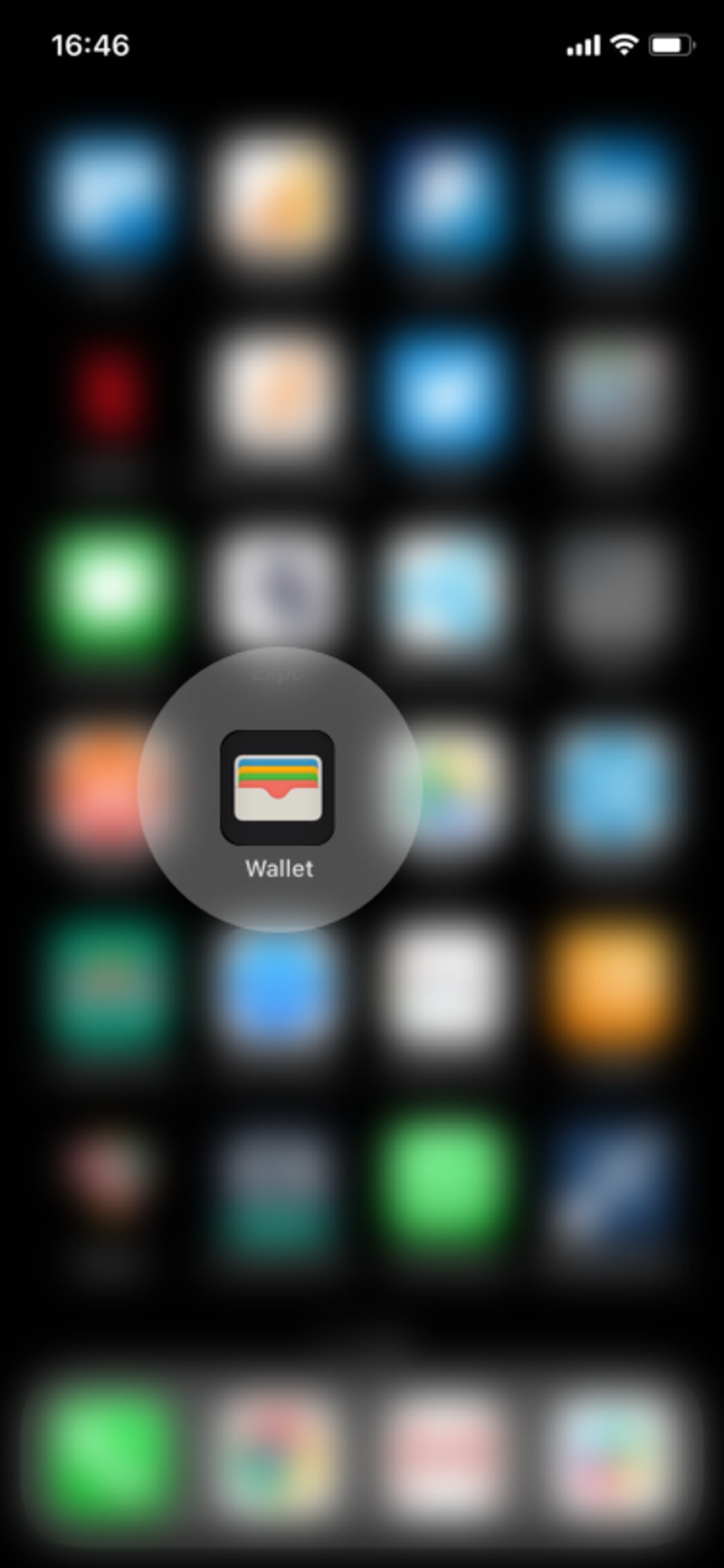 No need for customers to install new apps
Apple Wallet and Google Pay are already on every smart phone out there, so your customers don't have to install yet another app.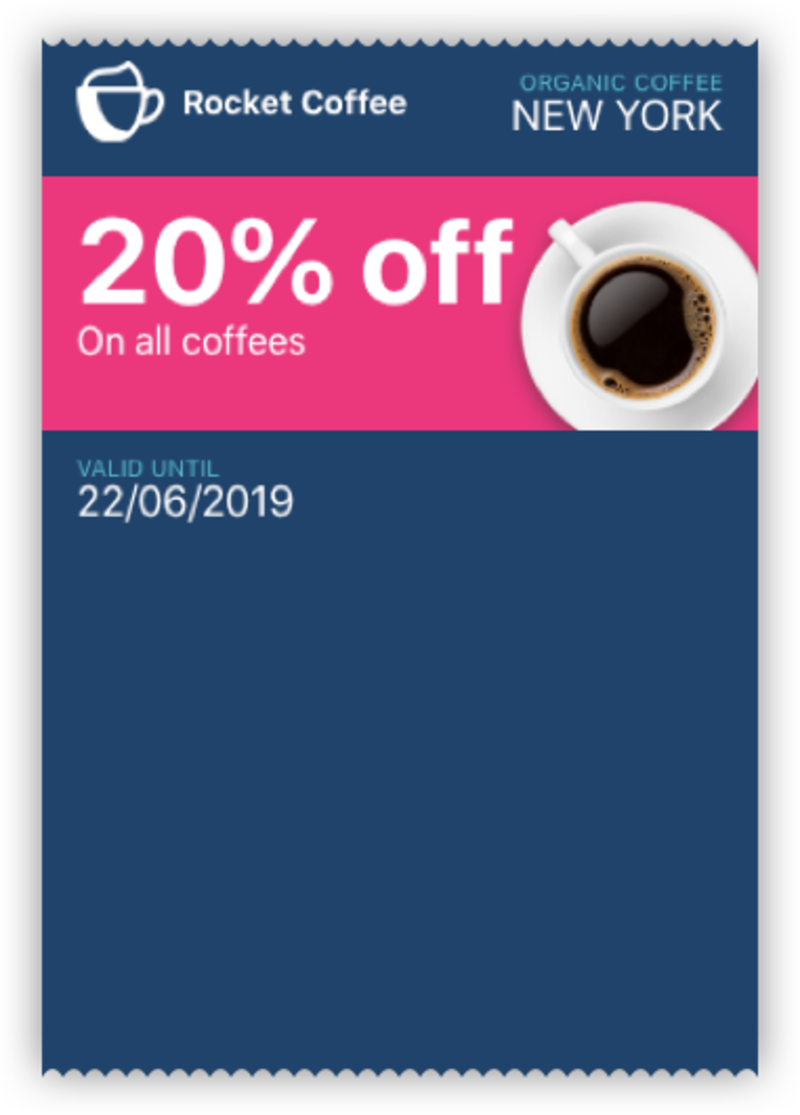 Real-time updates
Update offer inside your customers Wallet and notify them in real time.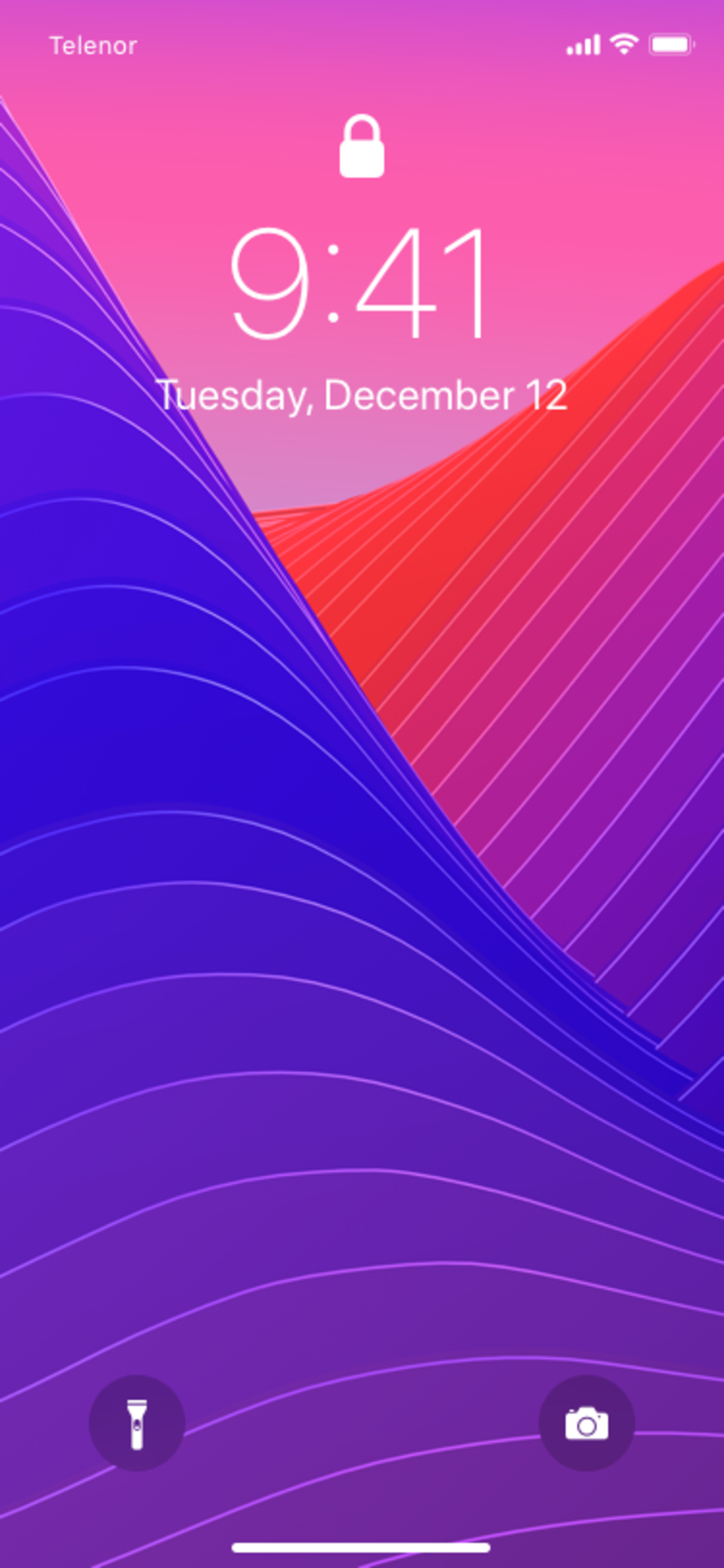 Location-based notifications
Automatic notifications when near your store will drive customers in.
We got you covered!
Rocket Boost integrates with the tools you already use and gives you
an easy way to engage with your existing customers and acquire new ones.