Put your brand
out there
At the tip of their fingers.
Mobile Wallet Cards
RocketBoost™ developed innovative online service to help Digital Marketing teams run and deploy their digital brand awareness campaigns and loyalty programs while saving money as an alternative option to more costly, often less effective traditional marketing channel. Our unique e-wallet technology brings your brand in your customers' lives effortlessly.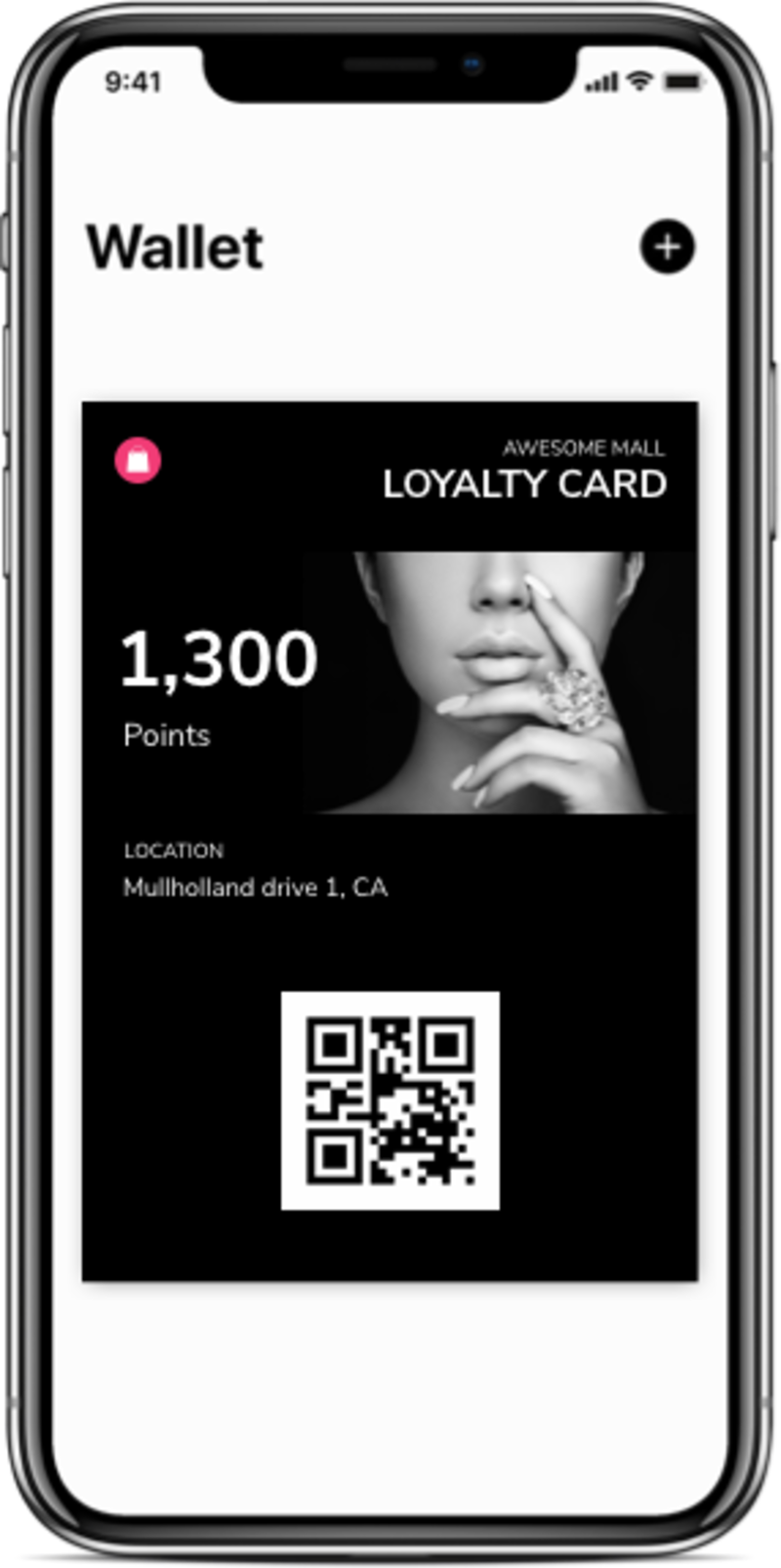 Online audience to
actual customers
Distribute
Design and distribute cards easily using RocketBoost™ technology
Engage
Send timely and location-based notification with custom curated content
Analyze
Track conversion in real-time and improve your campaigns on the fly
No need for customers to install new apps

Apple Wallet and Google Pay are already on every smart phone out there, so your customers don't have to install yet another app.

Real-time updates

Update offer inside your customers Wallet and notify them in real time.

Location-based notifications

Automatic notifications when near your store will drive customers in.
Analyze data to
Drive traffic.
RocketBoost™ provides granular and advanced analytics to optimize your online presence and drive traffic to your offline business.
Track every download of Mobile Wallet Card and status inside the Wallet.
Get valuable insights into offline conversions. How many people actually buy?
Analyze progress per each campaign in real time and maximize conversions.
Ads

Synergy.
Google Ads
Track downloads of Mobile Wallet Card and offline conversions directly in your Google Ads dashboard.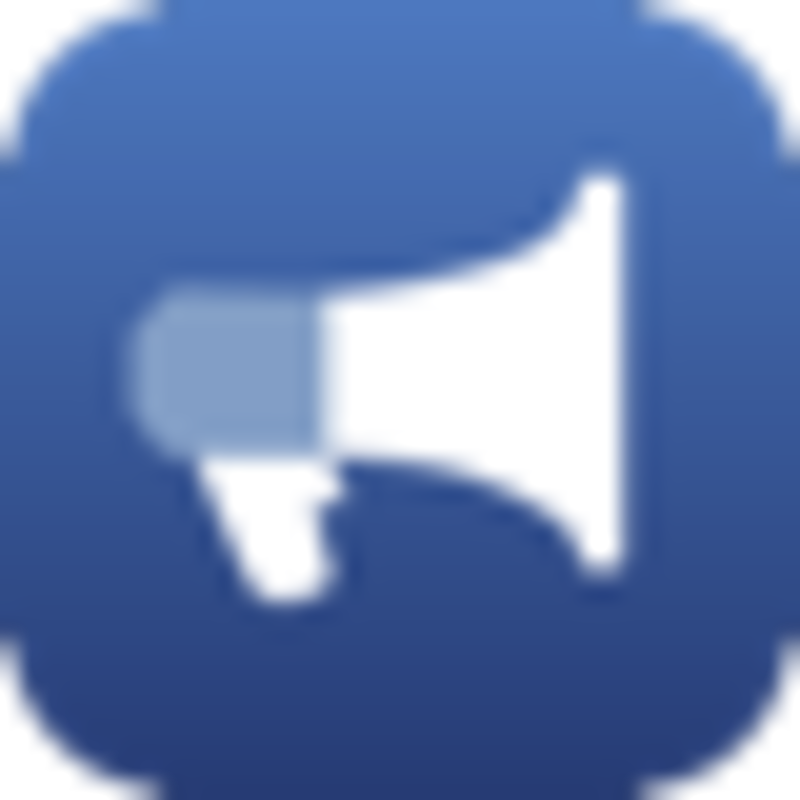 Facebook Ads
Get more granular data and redemption rate per every Facebook campaign.
Enterprise

Partnership
RocketBoost™ integrates with your important digital tools.
Include Mobile Wallet technology in your offer!
It's scalable - pay only when new pass is issued.
Our enterprise can now offer an increased range of services, focus on their core competencies and gain increased value from our partnership.
Start Right Now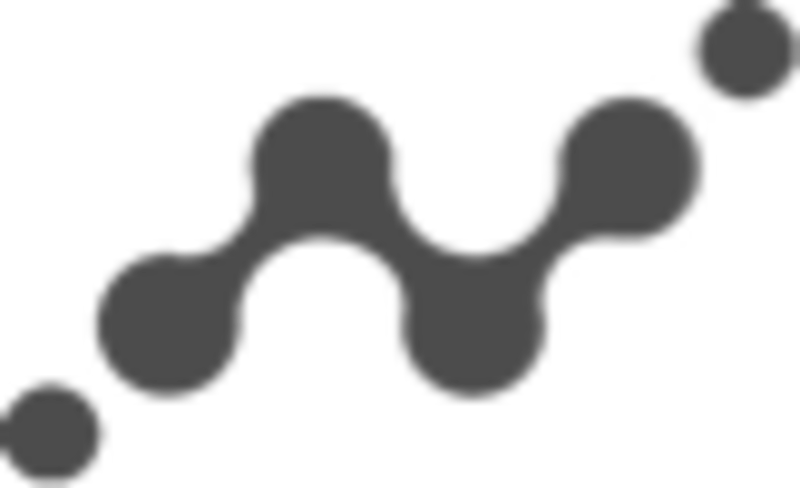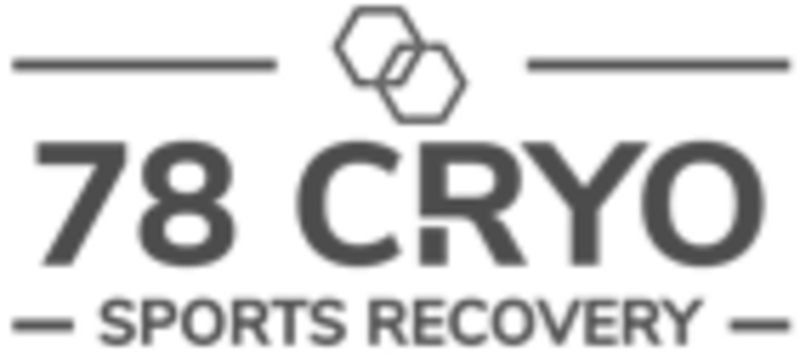 Ready to Get Started?


Get in touch or create an account.